Coasters? Shall I get them printed? X

I don t usually sell much furniture in my shop but I fell in love with this fabulous trunk/coffee table❤️. As you can see you can also use it as storage. It s really well made with lovely leather clad corners and metal features with a lock on the front. I bought 2 - one for me (this one is in my living room) and one for the shop. It's £450.
Based in the Old Town, Hemel Hempstead The House of Elliott is an independent gift shop selling a wide range of gifts, clothes, jewellery and home accessories.
Trading since 2001, and having recently moved into wonderful new premises (from number 11 High Street to number 57), our product range has increased to include clothes and furniture as well as the usual.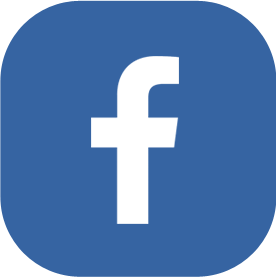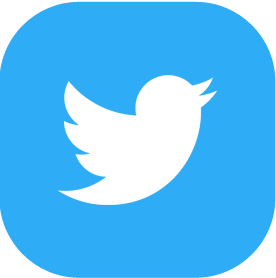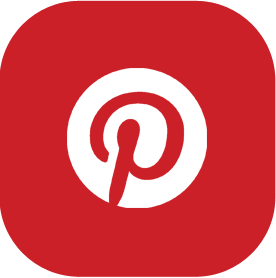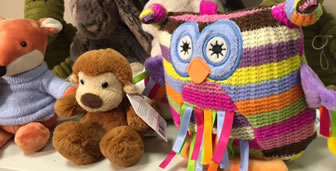 Baby gifts/plushToys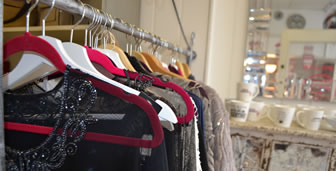 Clothes, scarves & accessories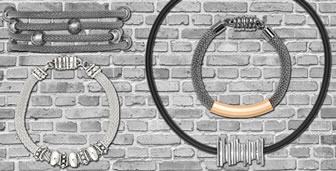 Jewellery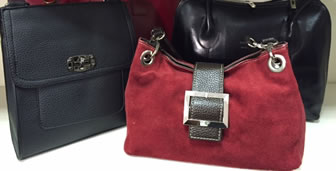 Handbags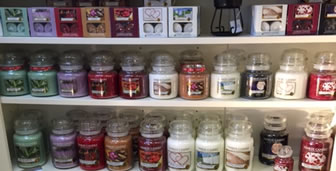 Candles/home fragrance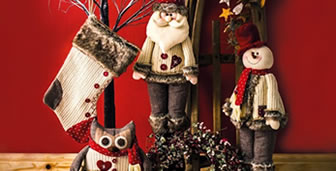 Seasonal gifts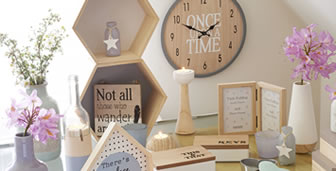 Home accessories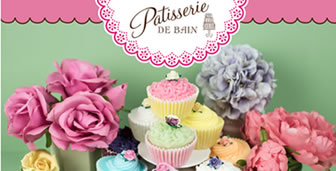 Beauty and Bathing Products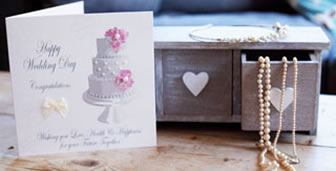 Weddings & Christenings