Please see below. Dens were very pleased with our donation 👍😊

I expect many of you have heard that Elbows off the table has suddenly had to close. I for one am so sad that Joe had to leave for all the wrong reasons but he had a thriving business and I m sure it won t be long before we see that smiling face again ! We are a cohesive force of shop owners up here and Joe was one of those who was always there to lend a hand so I want to personally thank Joe for his friendship, help and support over the last year and of course his wonderful Coffee☕️ and Cakes🍰! I will miss Joe and Tracy a lot but as I said before it's just a case of "au revoir" xxxxx

2 days ago

So sad I always loved combining my tea with a visit to you Michelle. I hope to see it back so me and Eddie the dog can sit in there again!

2 days ago

Lovely sentiments Michele. Although I didn't see either Joe or Tracy often I found them really friendly and helpful. Great neighbours and will be missed by many local coffee and cake etc customers. Wish them both a speedy return to our lovely high street. They are necessary to add to the ambience of the Old Town. Xxxx

2 days ago

☹️ we are sad and hope to see Joe opening somewhere soon so that we can enjoy all the coffee, cake and art again

2 days ago Hi Michelle, would you let Joe know Max and I say Hi.
We are devastated, fingers crossed something better comes along soon and he can start where he left off with his fab coffee shop😍 xx
Based in the Old Town, Hemel Hempstead The House of Elliott is an independent gift shop selling a wide range of gifts, clothes, jewellery and home accessories.
Trading since 2001, and having recently moved into wonderful new premises (from number 11 High Street to number 57), our product range has increased to include clothes and furniture as well as the usual.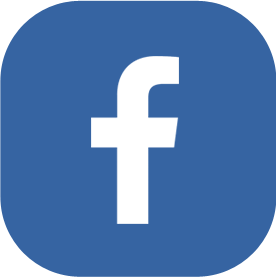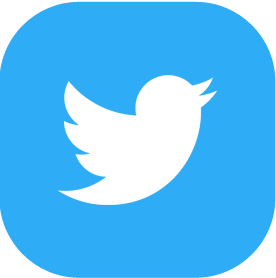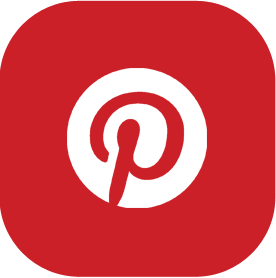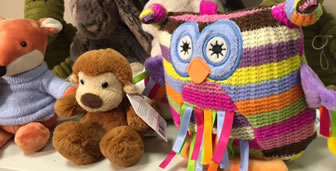 Baby gifts/plushToys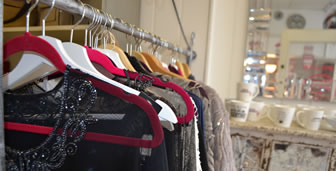 Clothes, scarves & accessories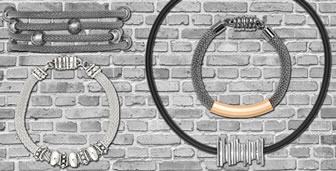 Jewellery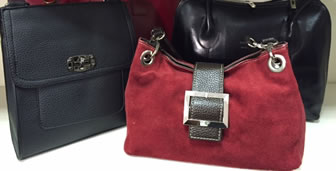 Handbags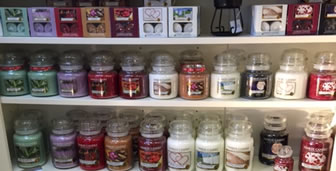 Candles/home fragrance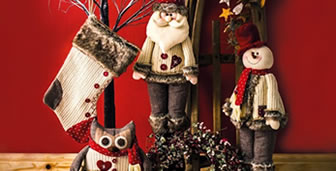 Seasonal gifts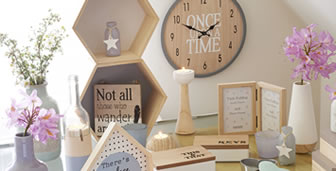 Home accessories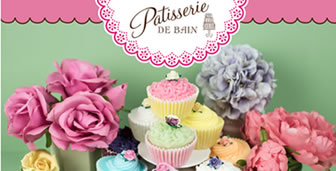 Beauty and Bathing Products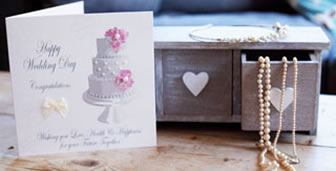 Weddings & Christenings