Delivery of beautiful bags at beautiful prices 😍

They re filming in the Old Town again ! Humans next Thursday outside my shop - yay fame at last 😊👍🏼xx

2 hours ago

Tom Orchard

I'd suggest taking the guys mobile number out of the picture if you can?

4 hours ago

Paul Williams

Only if they are making a new zombie film....haha

9 hours ago

Sarah Lovell

Sarah Stevenson this is next door to my house!!! X
Based in the Old Town, Hemel Hempstead The House of Elliott is an independent gift shop selling a wide range of gifts, clothes, jewellery and home accessories.
Trading since 2001, and having recently moved into wonderful new premises (from number 11 High Street to number 57), our product range has increased to include clothes and furniture as well as the usual.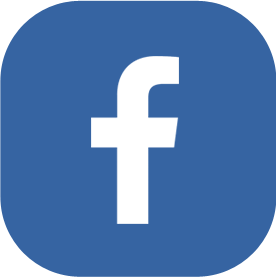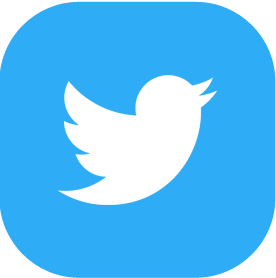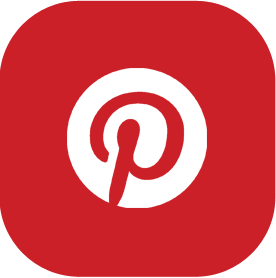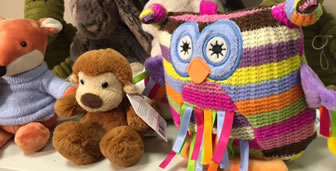 Baby gifts/plushToys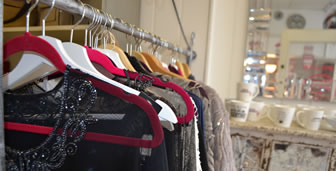 Clothes, scarves & accessories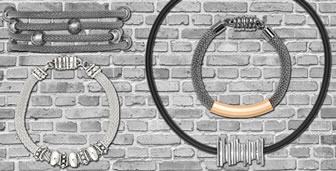 Jewellery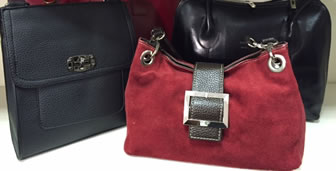 Handbags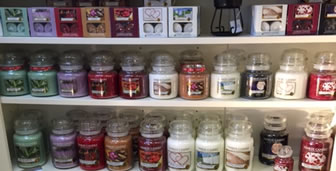 Candles/home fragrance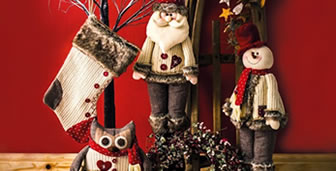 Seasonal gifts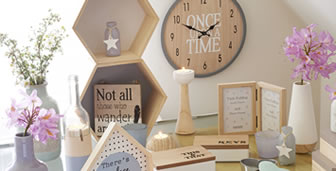 Home accessories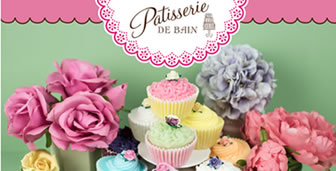 Beauty and Bathing Products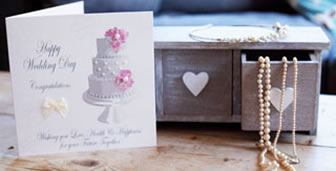 Weddings & Christenings