Hedgehog love ❤️ - Valentine Window display .

Beautiful new stock is floating in daily. How gorgeous are these designs by Artist Daniel Mackie ❤️- card's, coasters and pictures. I ve got my eye on the hare 🥰
Based in the Old Town, Hemel Hempstead The House of Elliott is an independent gift shop selling a wide range of gifts, clothes, jewellery and home accessories.
Trading since 2001, and having recently moved into wonderful new premises (from number 11 High Street to number 57), our product range has increased to include clothes and furniture as well as the usual.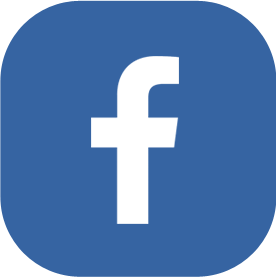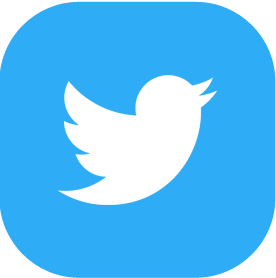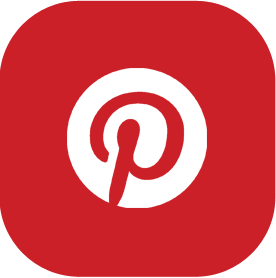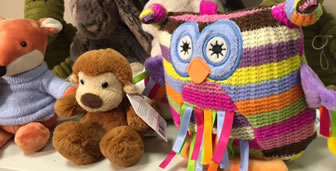 Baby gifts/plushToys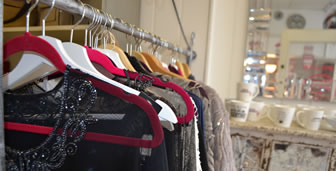 Clothes, scarves & accessories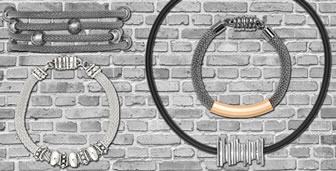 Jewellery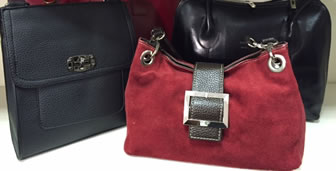 Handbags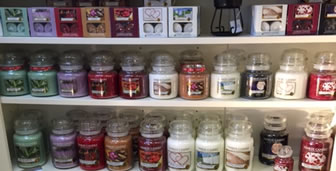 Candles/home fragrance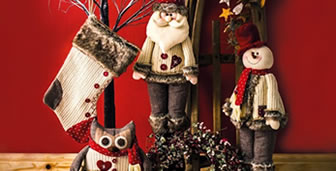 Seasonal gifts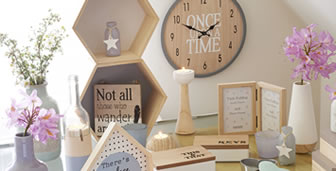 Home accessories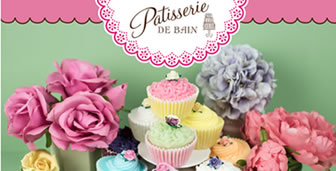 Beauty and Bathing Products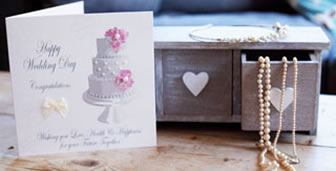 Weddings & Christenings